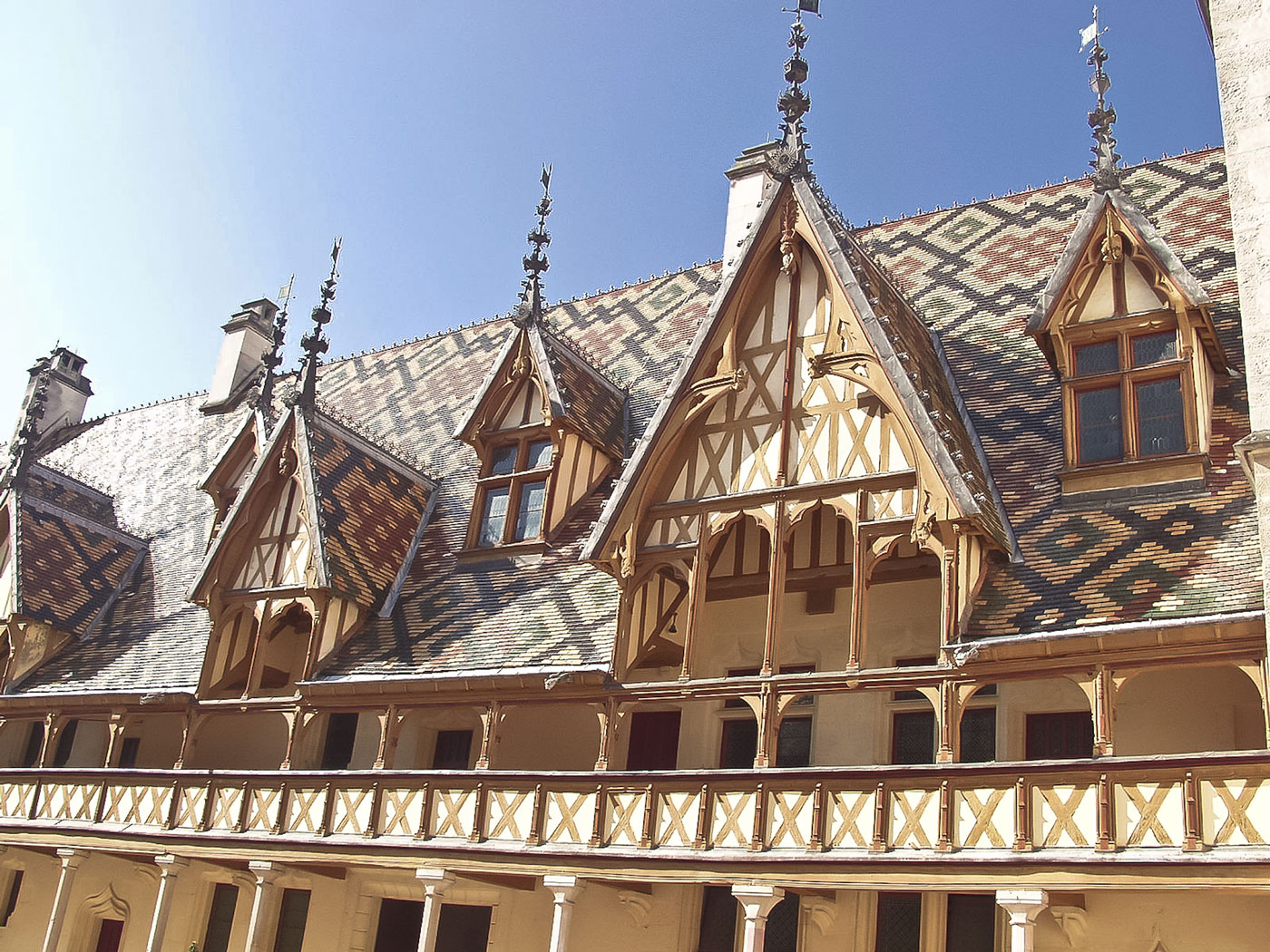 BEST VALUE
Discover Burgundy
Burgundy Wine Country Tour
One day all-inclusive wine tour starting from Paris
8 persons = 290€ /pers.
6 persons = 340€ /pers.
4 persons = 390€ /pers.
All-Inclusive Package
Transportation
Wine Tastings
Meal
Visits




Book online
---
All-inclusive Wine Country Tour from Paris to Burgundy roundtrip
Pick-up location
All wine tours are offered year-round and depart from the center of Paris. From dawn to dusk, round-trip from Paris: you will be pampered throughout your journey to the heart of Burgundy. Our tours are available in English and French.
SCHEDULES
PICK-UP LOCATION
DEPARTURE TIME
06:30 am
Place Vendôme
or
from your Paris hotel
TIME OF ARRIVAL
20:00 pm
---
Comfortable Minibuses
Our tours are conducted in a comfortable air-conditioned nine-seat minibus.
The best way to meander along the "grands crus" road and make stops at the foot of grapevines.
Inside the minibus, you will also have plenty of room to bring back wine acquired during your journey.
---
Breakfast
Our round-trip travel includes short stops along the way. Travel to Burgundy includes breakfast in the morning and a light snack in the afternoon.
For breakfast, you will be served: tea, coffee, water, orange juice, croissants and "pains au chocolat".
All of our delicious pastries come from our favorite boulangerie's oven (near the Eiffel Tower) and are made fresh daily.
---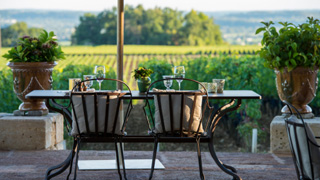 Lunch, dinners and tastings
One-day tours include breakfast and traditional or gourmet wine paired lunch in a restaurant (depending upon offer you choose).
All meals are served in restaurants, some of which may be located in hotels, that have met the high standards of the Burgundia Tour team. All restaurants have been carefully selected for their quality, comfort, level of service, and obvious "savoir-faire."
The wine tasting sessions that we offer are not mandatory. The wine tastings are restricted to responsible adults 18 years of age or older. Our educational approach for wine tasting is intended for adults only. We neither encourage nor condone excessive consumption of alcoholic beverages.
---
What awaits you
06:30 am
Departure from downtown Paris, Place Vendôme
09:30 am
Tour inside the city of Beaune through the ages
10:45 am
Visit of the Hôtel-Dieu
11:30 am
Guided tasting session (Beaune – Côtes de Beaune area). Introduction to the appelations of Burgundy
12:30 pm
Lunch at a traditional restaurant.
- First course,
- Main course
- Cheese,
- 3/4 different wines to taste
02:30 pm
Tour on the "grands crus" road, though the vineyards and lovely winegrowers' villages:
- Aloxe-Corton,
- Nuits-Saint-Georges,
- Vosne-Romanée,
- Chambolle-Musigny,
- Gevrey-Chambertin…
04:00 pm
Guided tour of Clos de Vougeot and outdoor tasting in the vineyard or tasting inside a cellar with a winemaker
08:00 pm
Arrival in Paris
Contact us
Our advisors are available to answer your questions. Monday to Friday, 2 pm to 7 pm (Paris, Central European Time)
+33 (0)6 18 86 72 56e-mail
---
Discover Burgundy
Discover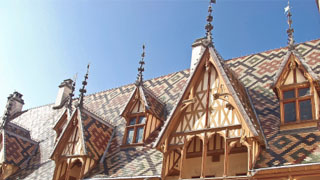 Burgundy and History
Taste
Pinot Noir & Chardonnay
Smells and Aromas
Visit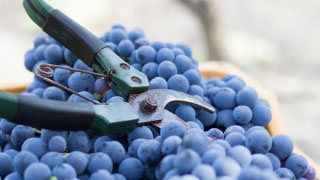 Winegrowing and
Winemakers Know-hows
Savour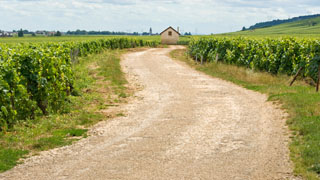 Terroirs and "Climats"
of Burgundy
Sense
---
Gastronomy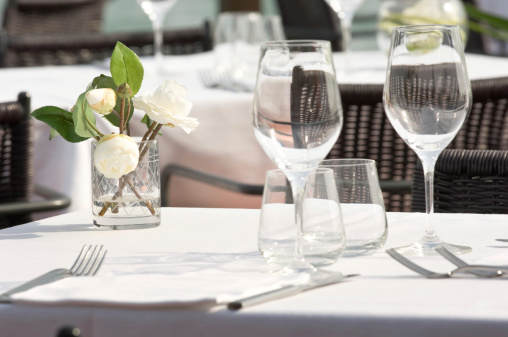 French "Art de vivre"
All restaurants have been carefully chosen to meet the high standards of the Burgundia Tour team. All menus have been selected to meet most special dietary needs and offer everyone a superb experience. Please alert us to any special dietary needs in the booking form.
---
Our primary requirements
Restaurants hospitality
Harmonious places
Comfort
Immaculate facilities
Nutritious meals
Superior service
Professional sommeliers
---
French Chefs
We continuously seek out and recommend to our guests refined and original Burgundian dining. Our carefully selected chefs know how to prepare the great classics in French cuisine, each with a personal touch. This is why we love them!
---
Burgundy Wine Country Tours