Travel Agency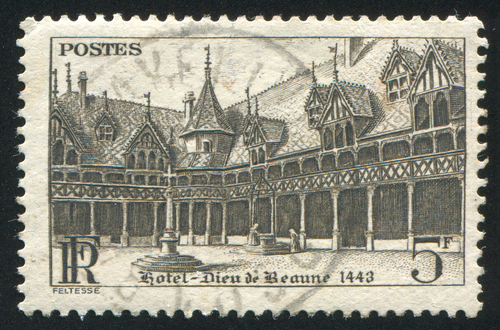 An Ambassador of Burgundy
Burgundia Tour is a travel agency based in Paris that specializes in Burgundy wine country tours. Throughout the year, we offer extraordinary, fully customized excursions to great historic and cultural locations in Burgundy. We are proud to add new excursions and to update our itineraries regularly. Our tour packages are all-inclusive, and they are available in English and French. We offer a unique way to discover Burgundy in a cheerful and relaxed atmosphere.
Burgundia Tour offers a wide-range of wine and gastronomy tours to the heart of Burgundy, France. All tours allow our guests to discover the history and culture of picturesque vineyards, landscapes and villages. Meet the winemakers, visit monuments, enter the wine cellars, and delight in rich French gastronomy.
Our contact details
Burgundia Tour : 22, rue Duvivier 75007 Paris
+33-6-1886-7256
Wine and Gastronomy Tours
Burgundy: a shimmering gem
Stroll around the charming streets in the medieval city of Beaune. Visit the color exploding "Hospices de Beaune" and learn about its rich history. Stroll along the Grand Cru road through the Côte de Nuits and Côte de Beaune vineyards. Take a hot-air balloon ride over the mosaic rows of vine plots (called "Climats" in Burgundy). Immerse yourself in the rich history of 2,000 year-old wine country. Meet original and talented winemakers from traditional family domains. Descend into caves and discover the taste of fine "crus" or enjoy outdoor wine tasting among the vineyards.
This is a unique opportunity to discover the great richness of Burgundies' aromatic palette and the gastronomy that accompanies such fabulous wines.
Garnet Day-tour
Ruby Day-Tour
Yellow Sapphire Two-Day Tour
Red Diamond Custom Tour
Burgundy's "Climats"
A Historical Heritage
The heart of Burgundy wine country stretches from Dijon to Santenay like the fine strip of Burgundy wines. This 55-mile strip of vineyards is a mosaic of hundreds of identified plots called "climats". All 1247 "climats" form a complex mosaic shaped by generations of winegrowers for more than twenty centuries. Each "climat" is identified by name and has its own qualitative potential, determined by the natural conditions of the location.
The exceptional value of the "climats" of Burgundy is recognized throughout the world. Nowhere else has the determination to anchor wines in the specific parcels in which they originate been as strong. The "climats" are at the heart of Burgundian cultural identity; they are the essence of our common natural and cultural heritage. It is precisely for this reason that we believe the "climats" of the Burgundy vineyards deserved to be numbered among UNESCO's World Heritage Sites. As partners in the endeavor to achieve worldwide recognition, protection, and preservation of these invaluable sites, Burgundia Tour has been strongly committed to the candidacy of the "climats" of the Burgundy Vineyards for inclusion among those sites.
Burgundiæ

"The name "Burgundia" is a nod to the origins of the present-day Burgundy region. In Latin, "Burgundiæ" was the first name of the region where the people called "Burgundians" settled between what is today city of Beaune and Lake Geneva in the fifth century C.E."
Olga Montuir,
Co-founder of Burgundia Tour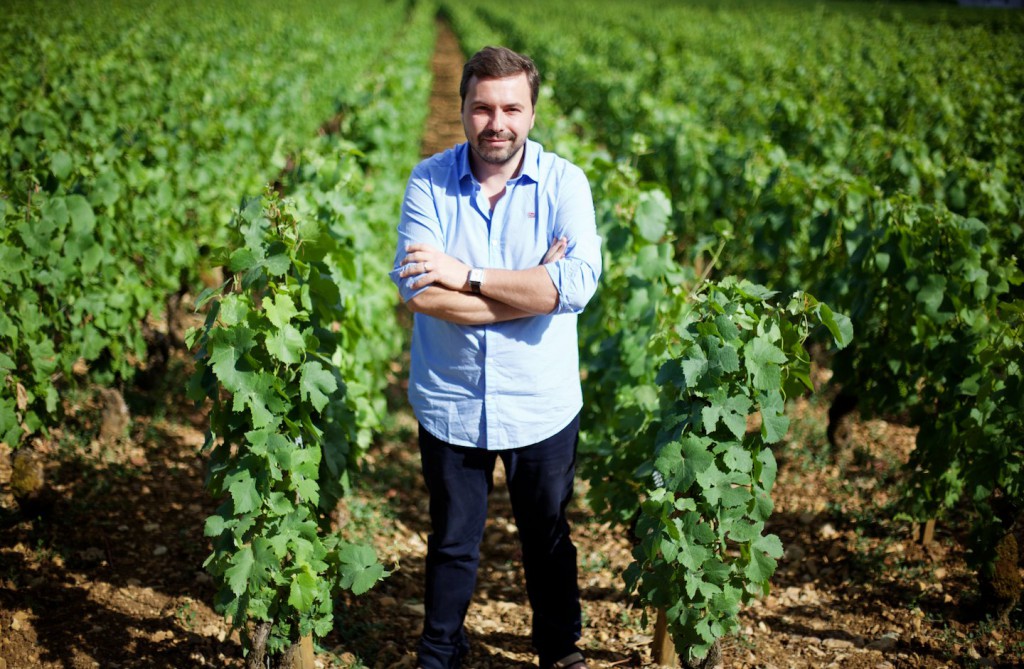 "Our intimate knowledge of Burgundy and strong ties to its winemakers and many other professionals afford us the opportunity to plan getaways tailored to fit each of our customers, even as we continually update our tour offerings. The goal of Burgundia Tour is simple: to present Burgundy to you in all its beauty through 4 unique getaways: the Garnet Day Tour, the Ruby Day Tour, The Yellow Sapphire Two-Day Tour and Red Diamond Custom Tours."
Virgil Montuir, Founder of Burgundia Tour